Category:
Nonprofit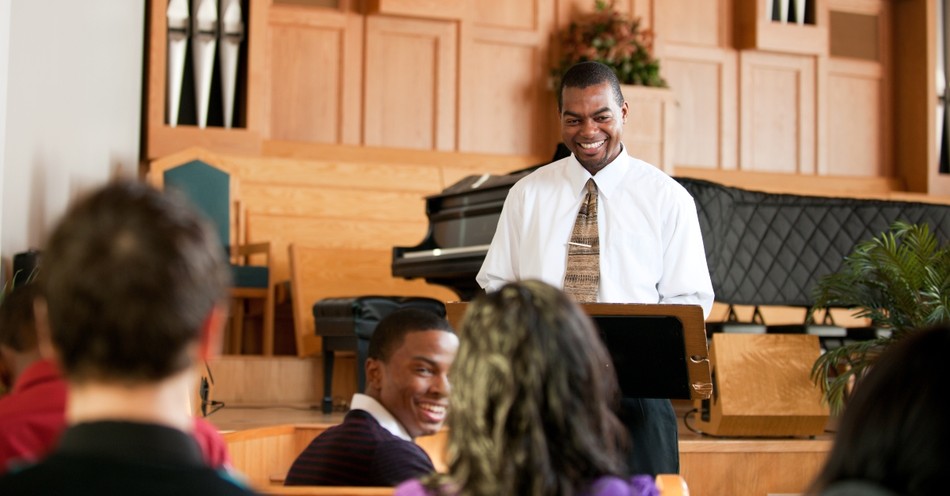 Church membership formally identifies you as one of the flock which pastors and elders are charged to shepherd (1 Peter 5:2) and watch over (Hebrews 13:17). It's hard for them to do that if they don't know who is part of their church. The good of joining Christian Church is that it helps the congregation…
Read More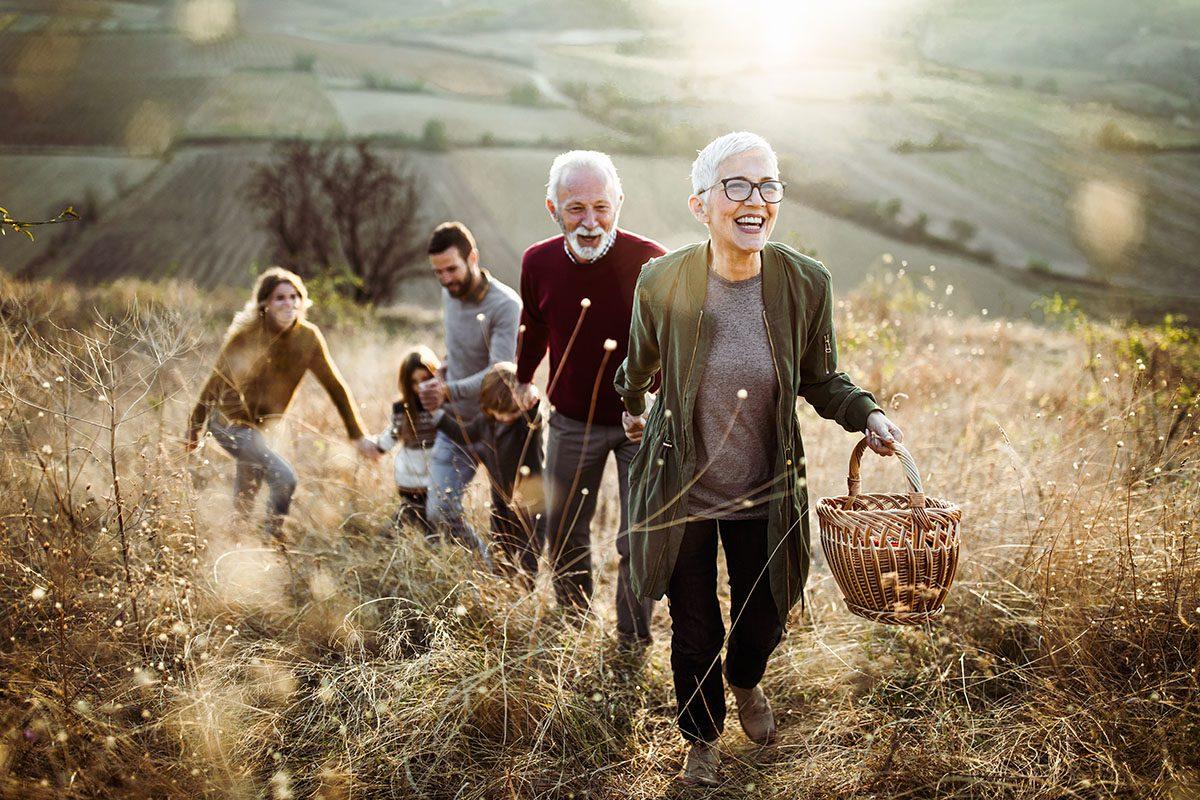 God watches over his people with a special, eternal love. Called merciful love, or lovingkindness, it reaches its ultimate expression in the Messiah who finds favor in God's sight (Isa. 49:5). When life hits hard, God can open our eyes to see his worth in us and those around us. 1. See Yourself as God…
Read More
Recent Comments
No comments to show.